Explore Your Child's Potentials
All children are unique in their own way. A person's abilities are not just limited to his/her IQ.
You can explore the intelligences which your child possesses and their learning process.
With the help of our test you can learn more about the way they think, how they approarch different problems and also
gain a deeper understanding of the domains in which your child is a quick learner as well as methods of learning which suit him/her better
MAKE THEM A BETTER LEARNER!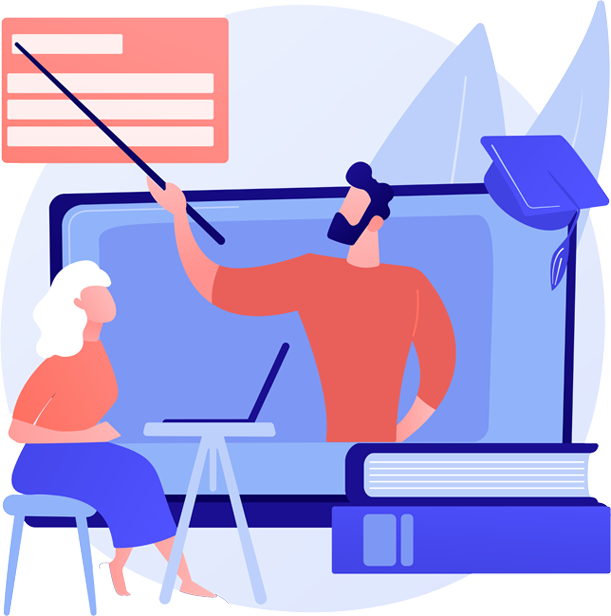 ABOUT OUR TEST
INTELLIGENCE TYPES

Verbal

Musical

Kinesthetic

Naturalistic

Visual/Spatial

Existential

Interpersonal

Logical/Mathematical

Intrapersonal

LEARNING STYLES

Visual

Auditory

Kinesthetic
Multiple Intelligence and VAK Learning Style Test
Test is based on the Learning Styles and Multiple Intelligence theory of Intelligence by Howard Gardner
It emphasizes the way child acquires knowledge and 8 key areas where he or she excels.
Mode:

Online - Digital

Time:

30 minutes

Age:

7 to 11 Years

Score:

Whizqiz primary scoring index

Report:

Digital report with analysis guides

Version:

LA - Children

Test administrator Qualification:

Level C
One's Potential is based on
Intelligence Type
Intelligence is the ability to comprehend information, to adjust to new situations, to learn new skills/behaviors and to solve problems. Everyone has various types of intelligence that are specific to various abilities.
Learning Style
People learn better through different learning styles. Understanding learning style can help to grasp information better, to learn difficult concepts in a simplified manner and learning process becomes quicker. These learning style helps in increasing capabilities of a person.
We are living in world today, where we are faced with hundreds of options for anything and everything at every minute of our lives. It is almost impossible to make a perfect career choice which will guarantee you a 100% success in future. But knowing what you are good at and excel further in, can definitely clear the extra clutter of unneeded options! Here's where the concept of Multiple Intelligence by Howard Gardener can help us out!
According to the Multiple Intelligence theory, there are many types of intelligences aside from the traditional view of academic intelligence. These 8 types of Intelligences are included in our Learning Ability Test along with Learning Styles!
Every individual has a unique way of understanding and processing information; they have their own learning styles. VAK Learning Styles model tells us about 3 types of learning styles which are Visual Learning Style, Auditory Learning Style, and Kinesthetic Learning Style. Knowing your own style of learning can help you improve tremendously academically!
Knowing your way of learning and your top most intelligence area can help you excel in your academic and professional career a lot. Take our Learning Ability Test today and secure your pathways to success! We help you along the way, all the way!
Why Us ?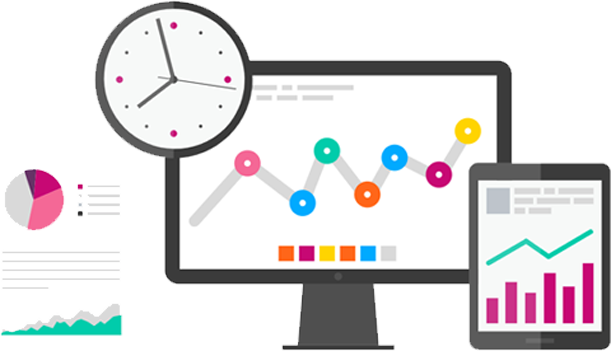 Tests brilliance in 9 types of intelligences
Checks child's foremost learning style
Provides Instant Report
Describes and explains in detail
Shows correct direction to improve
Conveys the fastest method of learning
Personalised Guides for Child and Mentors
Our Other Products / Tests
If you wish to advance your child's learning process by understanding his/her intelligence type & learning style then click below and take the test!